Laser Plumbing Mairangi Bay is a specialist residential and commercial plumbing contractor and gas fitting team. We have been servicing the greater Auckland area including Albany, Mairangi Bay, Takapuna, North Shore and Birkenhead in the plumbing and gas fitting trade for twenty five years.
Our qualified and registered plumbers and gas fitting team provide a full service that is fast and efficient. We ensure that not only is the job done right but also completed quickly, saving you money whenever possible.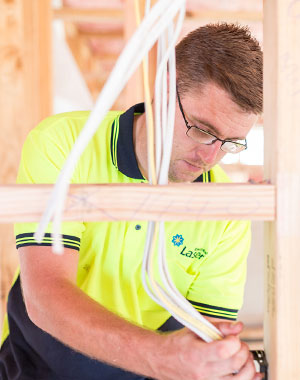 Laser Plumbing Mairangi Bay provides reliable, professional and knowledgeable service every time you call us. With a friendly team based across greater Auckland, we are ready to respond to your call. Whether that is a large commercial service contract or a simple broken tap or drain at your house, we are ready to help you.
Whether your needs are general or specialist, we offer an extensive service and are ready to assist you. We ensure consistent national pricing, high service standards and punctual, highly skilled technicians.
We also offer advice and expertise to help you take care of your plumbing and drainage systems, as well as alternative solutions to any plumbing problems you might be facing.
We are the professionals in our business, providing you a personal service every time. Need a 'Totally Dependable' plumber? Contact Laser Plumbing Mairangi Bay today!
---
The Laser Guarantee
When you hire a Laser plumber, you'll receive our 'Totally Dependable' service, guaranteed.
Timely delivery
Promise of care and skill
Appropriate work for customers' needs
Well-presented, professional employees
Ensure responsibility of material supplied
Honour manufacturer's guarantees
Meet and frequently exceed our customers' expectations
---
Accreditations
We are accredited service agents for: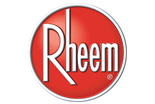 ---
What our clients have to say
The Mairangi Bay Laser Plumbing guys were fantastic. Arrived on time and did just what I wanted. I am happy to use again next time. Thank you Tony."
Jennifer Wong
Epsom
---
Thankfully this man was nice and friendly. He did a good job and was efficient as well. He even liked my scones! Thank you."
Dorothy Keene
Pensioner, Browns Bay
---
---